ALIEN! art print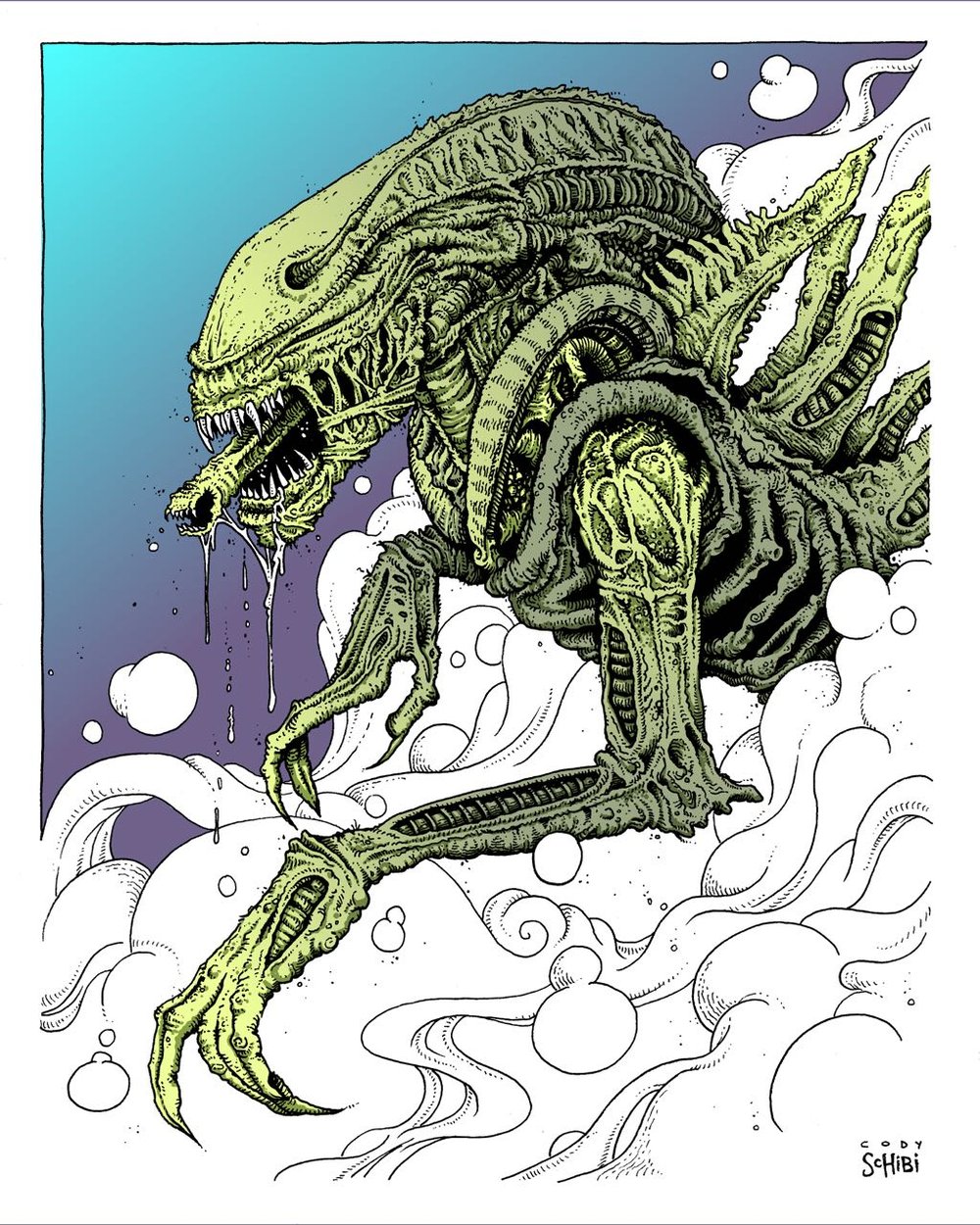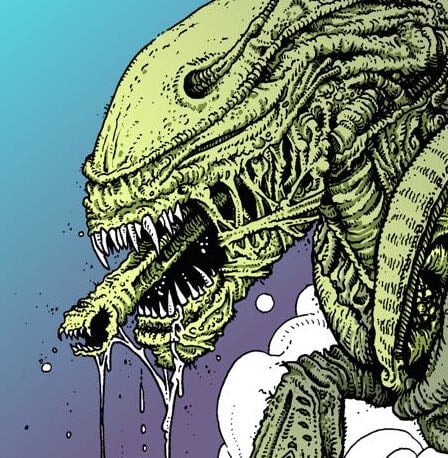 ALIEN! art print by Cody Schibi
In celebration of 4.26, or "ALIEN DAY", I'm releasing this special "ALIEN!" art print to stick on your walls... He REALLY wants to give you a (face)hug!
Comes it TWO different sizes of prints:
8.5"x11" or 11"x14". Please select your size from the dropbox option below...
Hand signed by artist.