'Monster MugShots' Individual prints or Complete Set!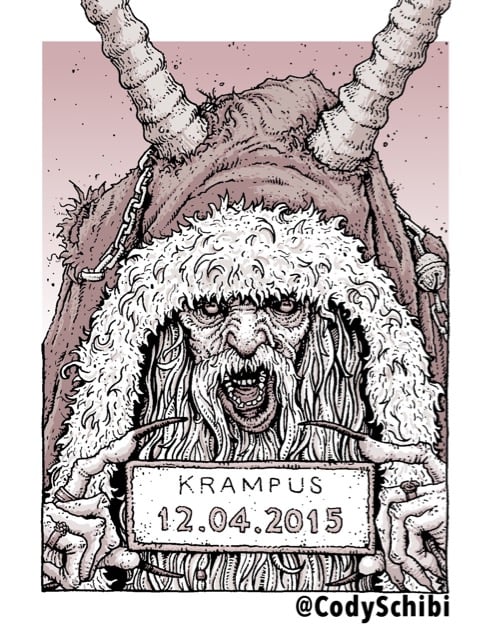 'Monster MugShots' by Cody Schibi
Capture the whole gang!
If you're just starting your collection, want to gift it or WHATEVER the reason!..here's your chance to get the current, complete set of the Monster MugShots. That's TWENTY, individual prints with all the adorable faces you see pictured above. Be the coolest kid on the block & click that 'ADD TO CART' button NOW!
You can purchase these prints individually as well. Please select your character(s) of choice from the dropbox option below...
Date on board shows film premiere.
Each card measures 4" x 5.25"
-Cards do NOT include "@CodySchibi" watermark, yo...-
ALL prints hand signed by artist