Season 2 - The Last Drive-In - 5" x 7" Prints of HORROR!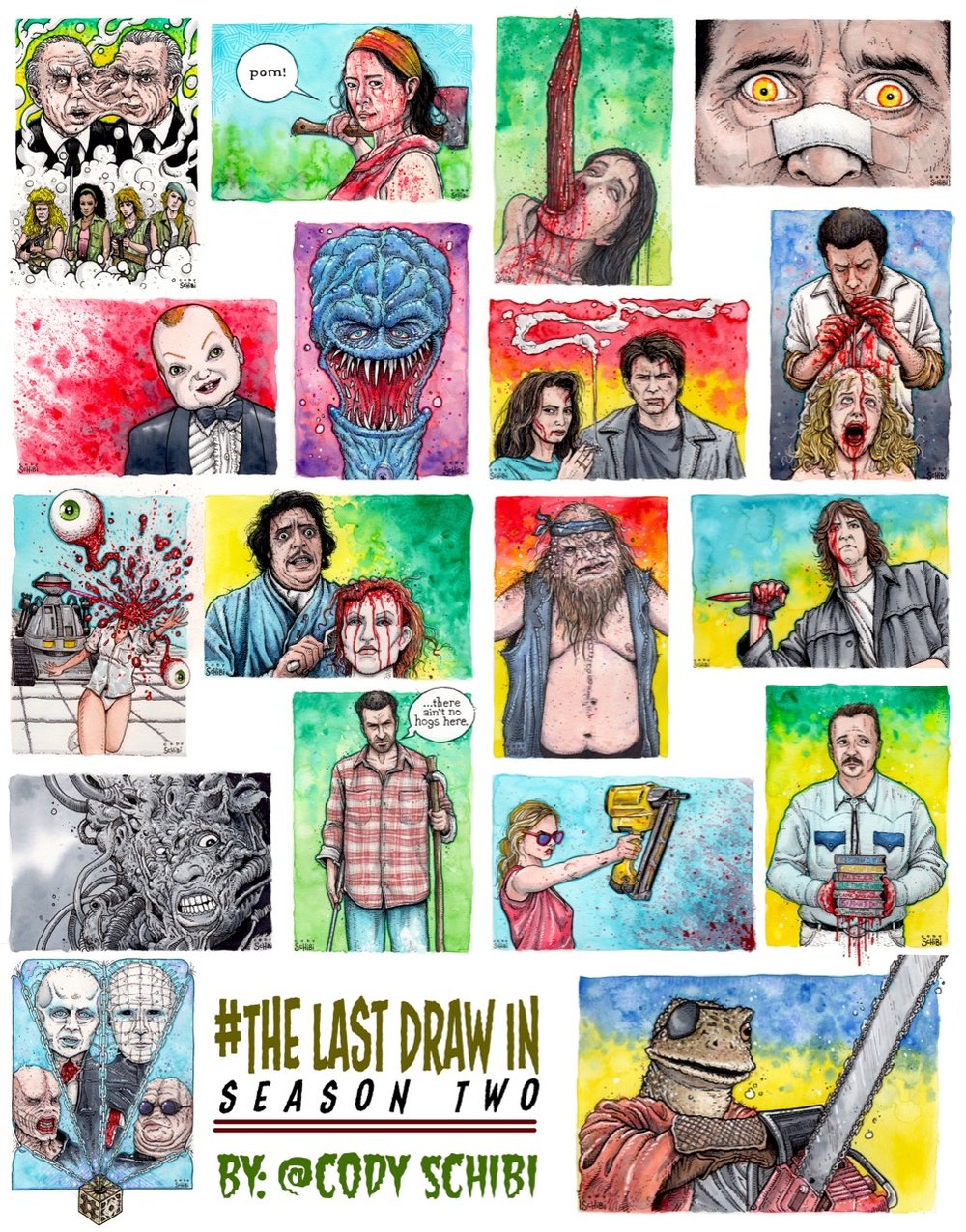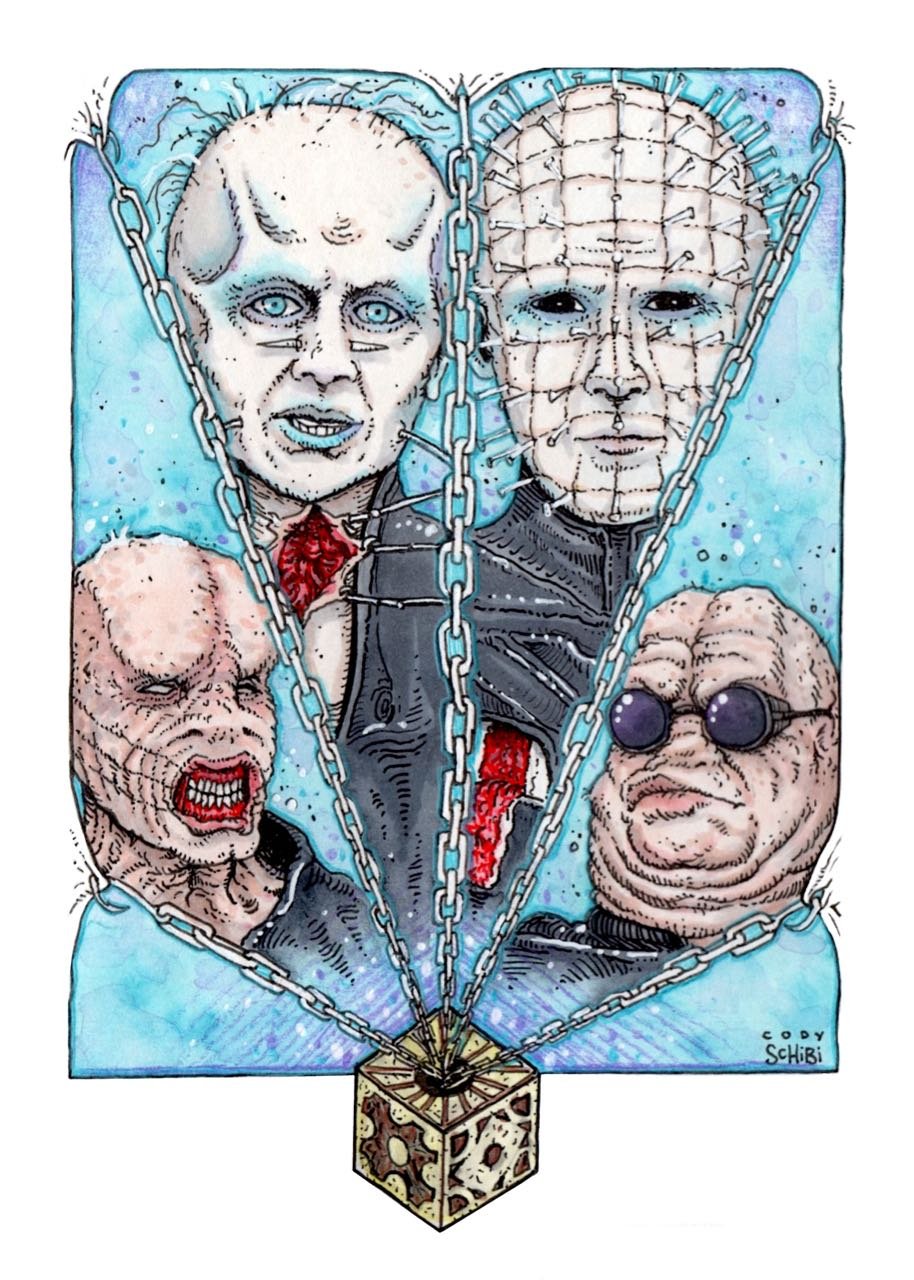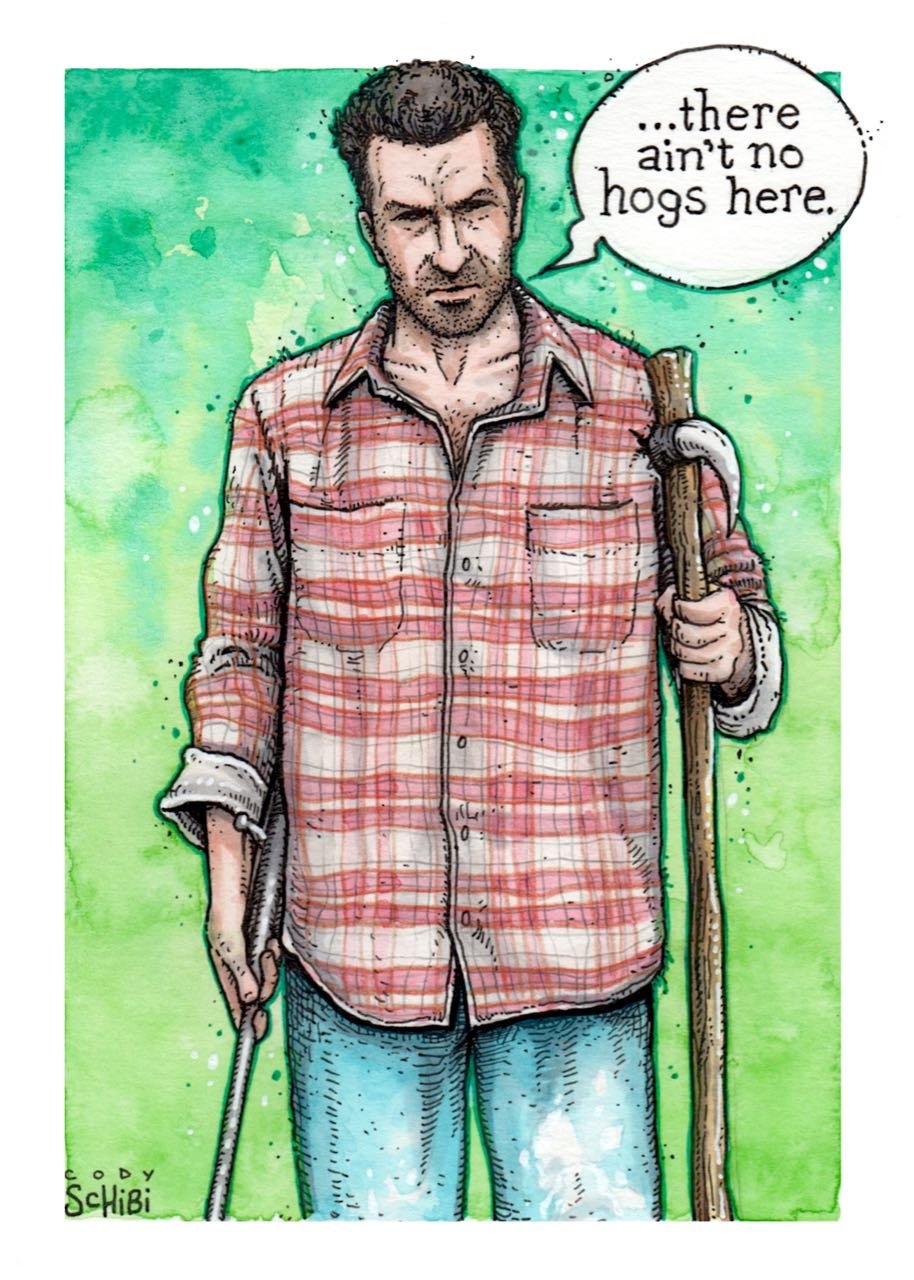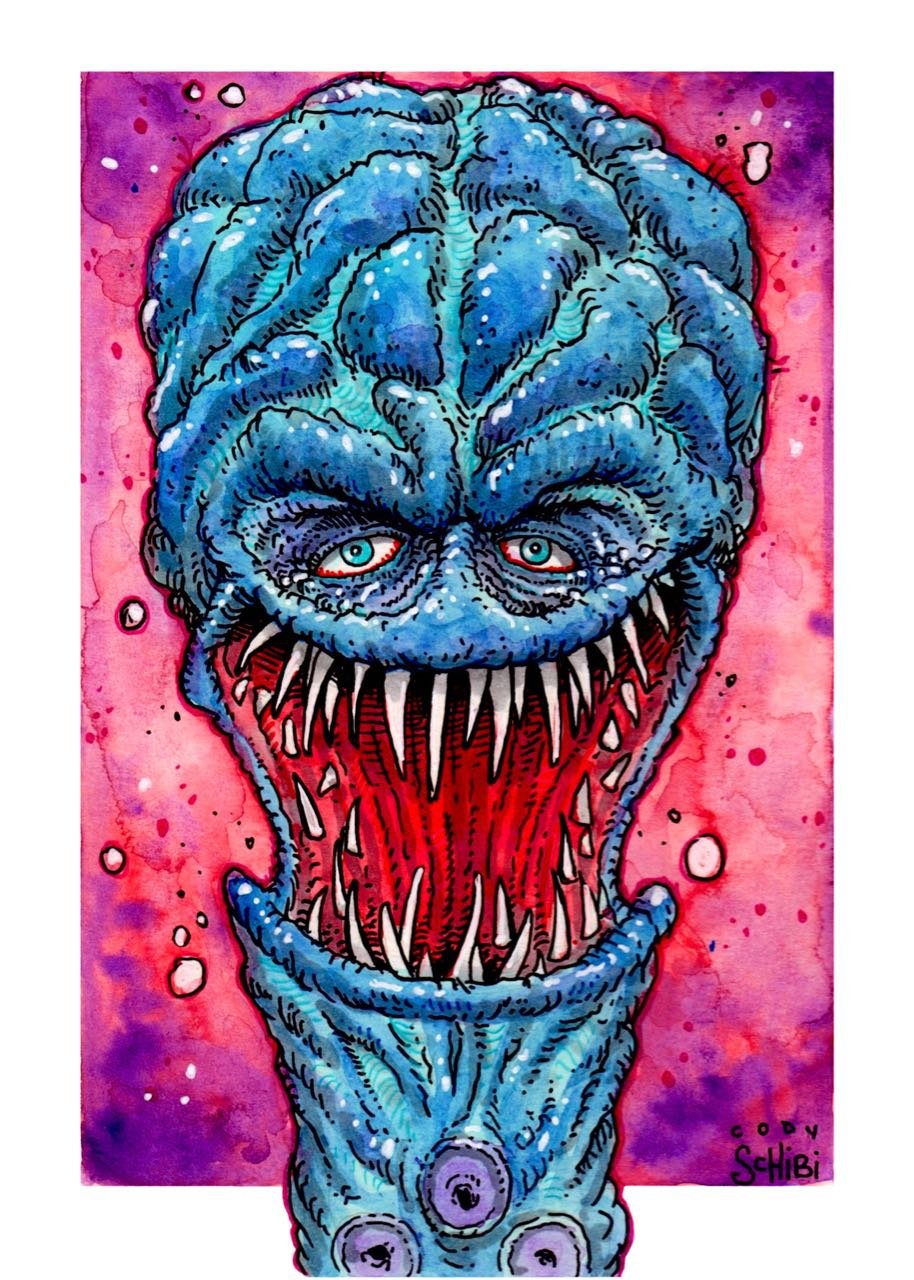 I paint a piece of art during every movie shown during The Last Drive-In on Shudder. Why?....WHY NOT?! Now's your chance to own a piece of this crazy idea!
You can grab them individually or select the rad deals from the drop menu!: "CHOOSE ANY FIVE!" for $35 or "CHOOSE ANY TEN!!" for $60 - *please leave a note at checkout with which prints you choose if you select one of these options. *NOTE: If you'd like to pick some of the prints from Season 1, I'd totally allow that, because YOU'RE AWESOME!
You can also be SUPER CRAZY & select "THE WHOLE HORRIFIC SET OF 18!!!"** option where you'll save a bundle! :) **NOTE: Can not mix any 18 from Season 1/this option is for the COMPLETE SET OF SEASON 2 only.
All prints measure 5" x 7" (landscape or portrait) & all prints come hand-signed by Cody Schibi...that's ME! & the most important thing to remember...THE DRIVE-IN WILL NEVER DIE!!